Driven by a simple principle: subject-matter expertise combined with solid consultancy provides our customers with clear, actionable value.
We help clients realise the potential of disruptive solutions to best position themselves in the fast-evolving, competitive and connected world.
If you can imagine your business solution transformed by innovative, disruptive strategies, we can help make this real.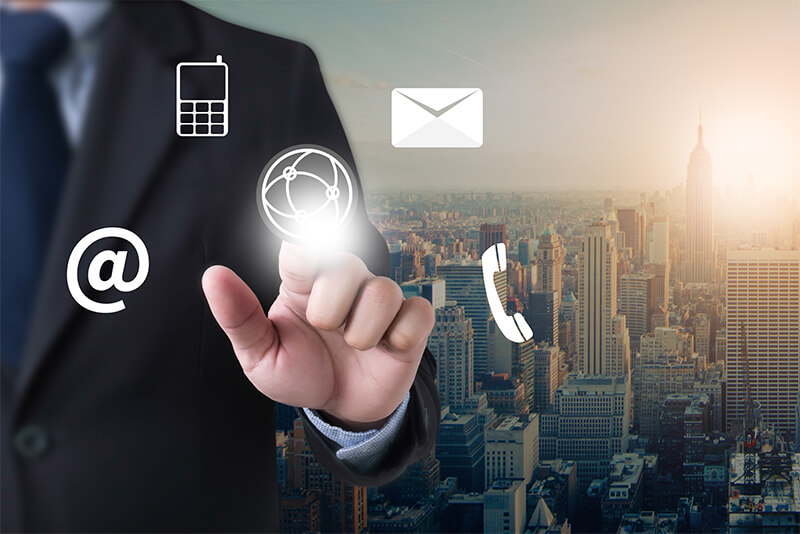 If you are ready to join us on our journey to bring innovative-led business solutions to life, we would love to hear from you.