We are fifth9
Working with leading FTSE companies, we bring cutting edge, innovative solutions, powered by our DigitalDNA, to life. We combine subject-matter expertise with solid strategy, technology and transformation consultancy to provide our clients with clear, actionable value.
With more than ten years in Technology Strategy, Engineering Innovation and Business Transformation, our insight has been packaged into our DigitalDNA products.
Our contribution to patented technologies has helped FTSE 100, Fortune 500 and upcoming unicorn organisations bring disruptive & innovative solutions to life.

Internet-of-Things Technology & Business Strategy: client is the global leader

Created Digital Incubator within FTSE 100 company: zero -to- MWC launch in 6 months

Chief legal advisor closing £100m Information Governance deal

Data-driven Business Transformation: 10% more with 20% less

Application of Blockchain outside currency (patent pending)
Yakeen Prabdial is the founder: a technology strategist at heart, with bold vision that has created some of the largest IoT and new-age Enterprise technologies in the world. His unique approach to bringing innovation & disruption into business solutions has proven to be successful for FTSE 100 companies and is the foundation of the fifth9 DigitalDNA culture.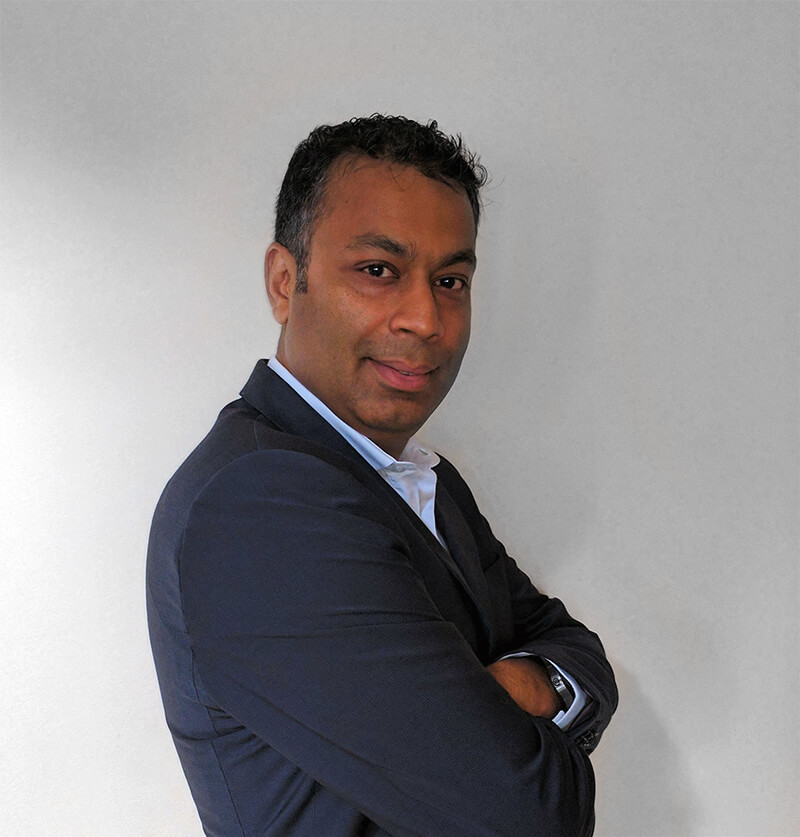 Innovation is what we do.
Disruption is how we get there.